Check out our new 3d low poly trees set. They were modeled and rendered in blender. They are available in multiple formats such as fbx and obj.
All of the trees come with two LOD's and a Billboard version. All textures come in three sizes. 2048 x 2048, 1024 x 1024, and 512 x 512.
Most of the trees come with multiple versions of the textures such as, Summer, Fall, and Winter.
Click Here for pricing and more preview images.
Example of the different textures that come with the set.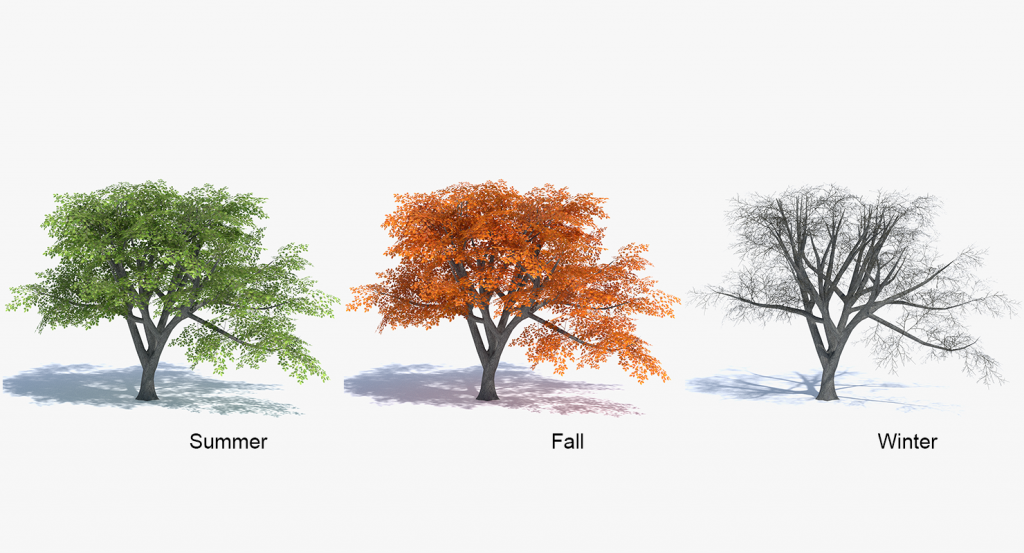 All trees are also available individually.
Low Poly Elm Tree
Low Poly Oak Tree
Low Poly Medium Size Tree
Low Poly Small Tree
Low Poly Bush
Low Poly Pine Tree
Low Poly Pine Tree 2
Low Poly Palm Tree
Low Poly Palm Tree 2