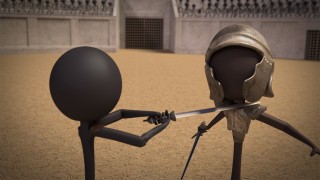 136 Views0 Comments0 Likes
Blender 3d decapitation test using stick figures. Everything was animated, modeled and rendered in blender using cycles. The music and sound effects are from soundsnap.com.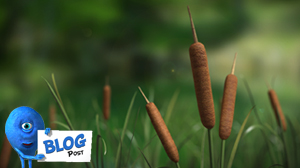 159 Views0 Comments0 Likes
3d model of a cattail plant. Modeled and rendered with blender using cycles. You can view more images and pricing here. Pricing information and more previews.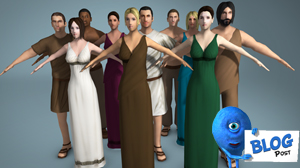 210 Views0 Comments0 Likes
Ten low poly 3d models of ancient Roman people. Modeled and rendered with blender internal. Click on the image for more previews and pricing. Each of the low poly models are available individually as well. You can vie...