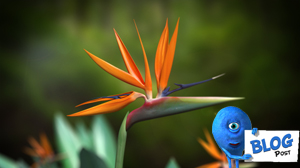 124 Views0 Comments0 Likes
The bird of paradise flower is one of the coolest flowers. I saw one last night bloomed out and decided I had to model one. Click on the image to see it enlarged. You can also purchase this 3d model and see more previ...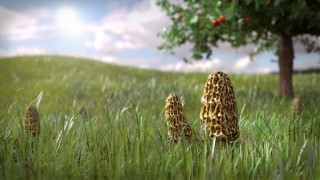 239 Views0 Comments0 Likes
Had some random stuff rendered out over the past couple of years in blender and decided to make a little video from them. Cycles and the internal render engine were both used. Most of the 3d models in the video are...