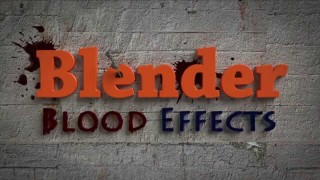 89 Views0 Comments0 Likes
Our newest product is now available on the Blender Market. Blood Bursts and Splatters for Blender The blender blood effects are a collection of animated blood effects you can use in blender. They are extremely ...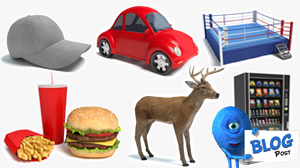 101 Views2 Comments0 Likes
We have updated our 3d models page. Many new models have been added. You can also visit our turbosquid page for a complete list, pricing, and more preview images. A few of the 3d models that have been added.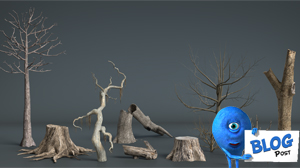 407 Views0 Comments0 Likes
Collection of 3d dead trees and plants. Modeled and rendered in blender using cycles. Other formats are available. Click Here for more previews and pricing details. Each model is also available individually. You can f...